State College DUI Lawyer
In a typical Pennsylvania DUI case, the police conduct a traffic stop, request that the person exit the vehicle, administer field sobriety tests, possibly issue a breath test at the scene, and then make the decision to arrest the DUI suspect and transport them for either a blood or breath test to determine blood alcohol concentration.  The person is then released with no paperwork and generally no idea of what to expect in the future.  Most people then have a slew of questions – am I being charged with a DUI?  When and how are charges filed?  What is going to happen to me?  Why didn't the officer Mirandize me?  For answers to many frequently asked questions about driving under the influence cases, check out our DUI Question and Answer page.
Mandatory Minimum Sentences for Pennsylvania DUI Convictions
A conviction of any criminal offense has a negative impact because a judge would impose a sentence, and a criminal record can make it more difficult for the person to obtain employment in the future.  In Pennsylvania, laws often require a judge to impose mandatory minimum sentences in DUI cases that include fines, jail time, and license suspensions, even for first time offenders.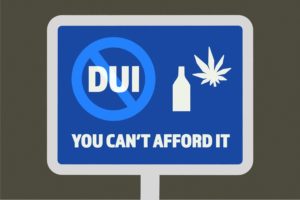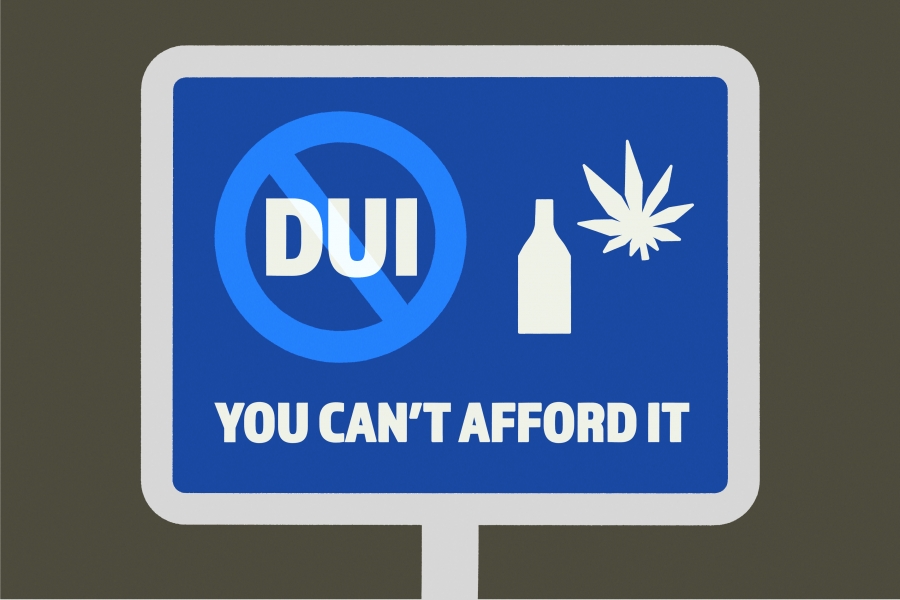 Aside from the jail time and fines that are imposed by a judge at the time of sentencing, a conviction of driving under the influence can have unexpected collateral consequences on a person's future.  A criminal record makes it more difficult for people to find a job.  DUI offenses can lead to a suspension of professional licenses for nurses, doctors, lawyers, engineers, and other professionals.  A drunk driving conviction can even restrict constitutional rights, such as the right to purchase or possess a firearm.
First Time Offenders and ARD Eligibility
Many first-time DUI offenders that have no prior records or only relatively minor scrapes with the law may be eligible to participate in a pretrial diversionary pretrial diversionary program called Accelerated Rehabilitative Disposition (ARD).  The basic concept of ARD is that a person pleads not guilty to the charges but accepts a punishment from the court.  The punishment is relatively severe, but it is less severe than the mandatory jail time and fines that come with a conviction, and ARD allows a person to avoid a criminal record by having the charges dismissed and then expunged.  Every county uses the ARD program for DUI offenses, but ARD eligiblity and ARD requirements vary from county to county across the state of Pennsylvania.
Experienced and Successful Driving Under the Influence Attorney
If you are charged with Driving Under the Influence in Pennsylvania and facing mandatory minimum sentences, you should hire an experienced DUI attorney.  A good attorney may be able to avoid a conviction, negotiate a better resolution with the prosecutor to reduce the sentence that is imposed, and discuss options such as in-home detention to avoid jail time and limited licenses to reduce the suspension periods.  The attorneys at the State College criminal defense firm of JD Law have been representing people charged with DUIs in Central Pennsylvania since 2004.  We offer a free consultation to review the facts of your case and discuss what JD Law can do for you. Call us at (814) 954-7622 or contact us by email.
Client Testimonial
"Jason Dunkle was a beacon of hope to me at a time when my options appeared limited and the likelihood of a satisfactory resolution seemed unlikely and impossible. Not only was he able to defend me from an unjust accusation, his calm and empathetic demeanor, as well as quick replies to my worried questions and thoughts offered emotional support and peace of mind to me. Unlike many attorneys, he genuinely cares about his client and their life after being involved with the police, not just his fee. I am eternally grateful for Jason's service and I recommend him without reservation."