State College Criminal Defense Attorney Jason Dunkle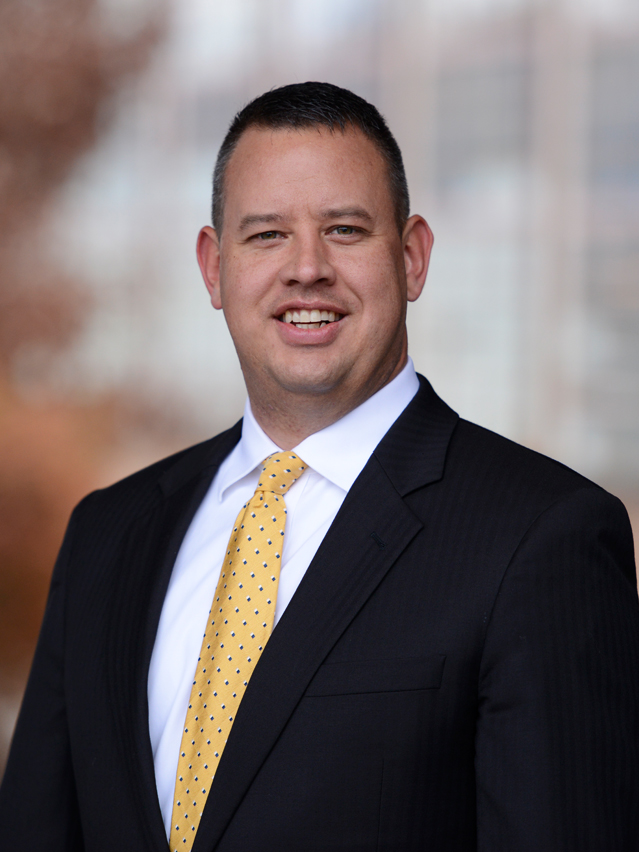 A Penn Stater representing Penn Staters
Why should you hire Jason?
He is a 2000 graduate from Penn State – #WeAre.  Why would you hire a non-Penn Stater?
Experience – has handled thousands of criminal defense cases in State College and surrounding areas since 2004
Awards – is the only State College lawyer nominated as a Super Lawyer or Rising Star EVERY year since 2011
Great Client Reviews on Google
Middle District Vice President of the Pennsylvania Association of Criminal Defense Lawyers (PACDL) 
former Vice President and current board member of the Penns Valley Youth Center non-profit organization
father of three – assistant soccer coach
former volunteer with Wills for Heroes program
Experience matters.  The awards are given by peers and show that Jason's legal prowess is recognized by other in the legal community.  The client reviews show that Jason goes above and beyond to deliver results and meet the needs of clients.  Being a member of the executive committee of PACDL again shows the respect that fellow criminal defense lawyers have for Jason.  He also gives back to his community through philanthropic efforts.
Testimonial from one of our clients:
"I was so fortunate in an unfortunate circumstance to be represented by Jason. He was the highest level of response, professionalism and preparation I could have asked for, setting clear expectations for process and outcome. He is a valuable resource on current law and treats clients with attention and respect. Highly recommended."