Hearsay Evidence Insufficient to Prove Under 21
Liquor Control Enforcement officers were conducting surveillance outside the Sheetz store on Pugh Street in downtown State College.  Officers observed a young man exit the Sheetz and place a 15-pack of Coors light into Client's backpack.  The young man headed back into the Sheetz, and a short time later, he returned and placed more alcohol in another young man's backpack.  Client and the second young man started to walk away with the backpacks containing alcohol.  Both young men were stopped by the officers.  The officers conducted an investigative detention and determined that Client was under 21.  Client was issued a summary citation for Possession of Alcohol by a Minor, in violation of 18 Pa.C.S. 6308.
State College Underage Drinking Trial
The case proceeded to a summary trial before a State College judge.  At trial, the officer testified that Client was under 21.   The judge questioned the officer about the date of birth, and the officer attempted to read from the citation.  The criminal defense attorney objected under basis of knowledge, meaning what steps did the officer conduct during the investigation to determine the Client's age to include that information on the citation.  In most cases, the officer either observes the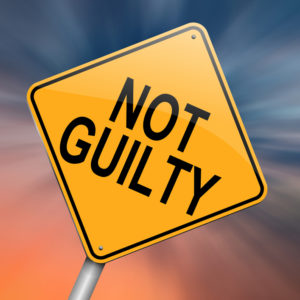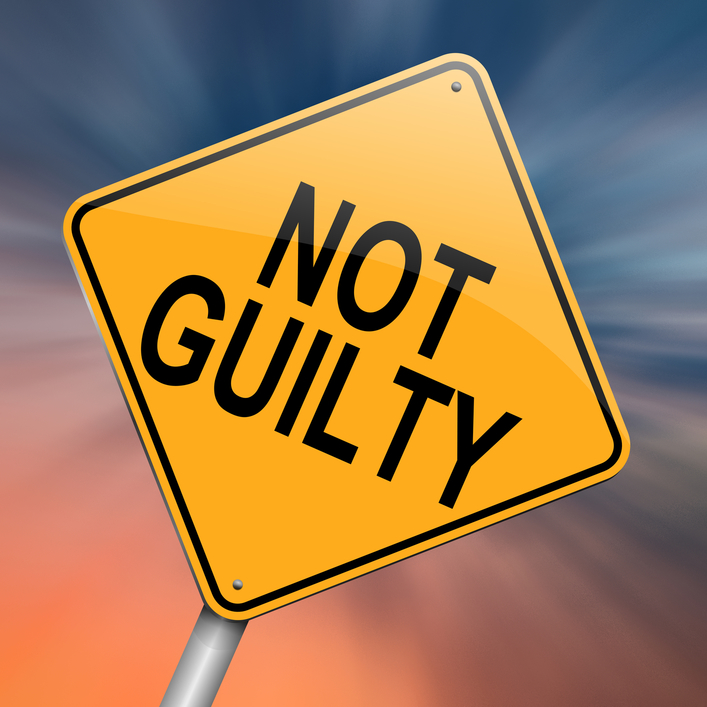 suspect's driver's license or the suspect provides that information while speaking with the officer.  In this specific case, the testified that the information had been provided from another officer, so the officer did not take investigative steps to confirm or verify the date of birth.  The judge granted to objection and would not allow the officer to testify about the date of birth noted on the citation because that information had been provided by another officer.
The officer then attempted to prove the date of birth by submitting some computer printout that appeared to include the date of birth.  The Underage Drinking defense attorney objected on hearsay grounds.  In many Underage Drinking cases, the officers prove a suspect's date of birth by introducing a certified driving record from PennDOT into evidence.  Such documentation is certified by the Secretary of the Department of Transportation, and that certification makes the documentation admissible in court.  The documentation in this case was not certified, so the judge sustained the defense lawyer's objection, and the documentation was not admitted into evidence.
In closing arguments, the defense attorney argued that the officer had failed to present sufficient evidence that Client was under the age of 21.  Without proof that the Client was under 21, then the Client should be found not guilty.  The judge agreed and found Client NOT GUILTY.  The not guilty resolution and case information would remain in the government's system, so the defense attorney filed the appropriate paperwork to facilitate the expungement process to destroy all records of the incident.